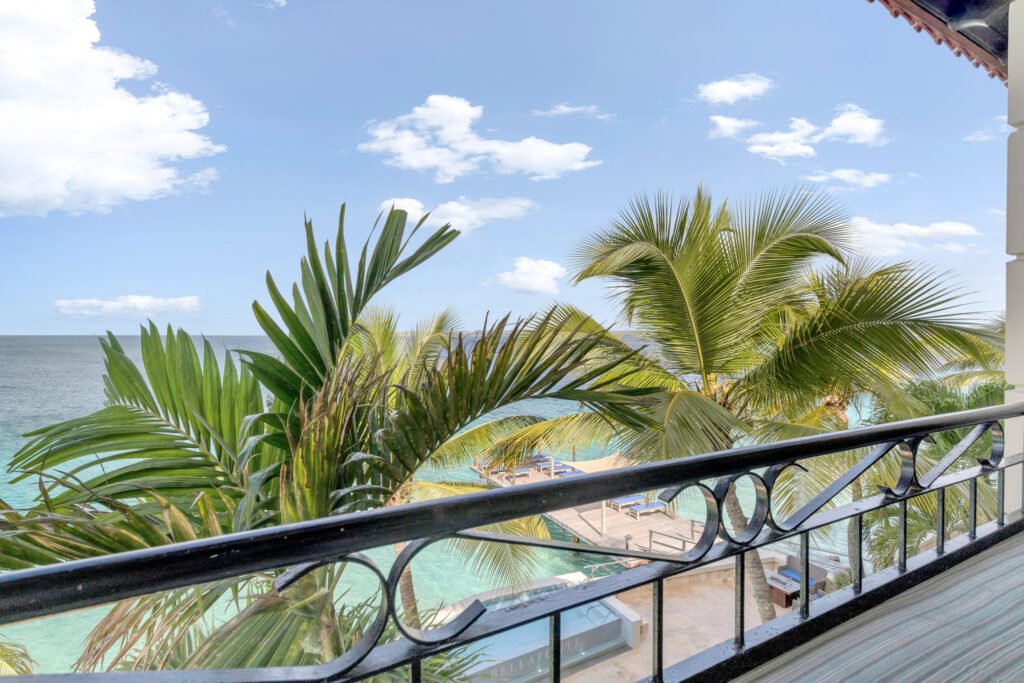 The Bel­la­fonte Senior Suite and Stu­dio 305/306
Oceanfront Luxury at its Finest......The Bellafonte Senior Suite and Studio units 305/306!
Step into this bright and sunny fully renovated property!
This 2 bedroom and 2 ensuite bathroom unit offers numerous renting options for the discerning investor/owner.
Rent them together or separately with every guest receiving an ocean view because both bedrooms have ocean view from bedroom and balcony.
The most desirable location in the building, after the penthouse and Listed at 1.35m with inventory included. This premium end unit location has endless, unobstructed views to the south of Bonaire! The exceptional renovation puts this property into a highly rented category within the resort and ensures that the new owner has no expense to upgrade the property. It is truly exceptional.
2 bedrooms
2 fully renovated ensuite bathrooms
Oceanfront Balcony Dining
Fully renovated gourmet kitchen with a wall of windows facing the ocean and perfect for entertaining guests.
Interior Living room
Air conditioning in every room
Additional Amenities:
Complimentary Wi-Fi
Smart TV
In-room safe for valuables
Luxury bathrobes
Dive locker
Onsite Dive Tanks
Rinse tanks
Plunge pool
Outdoor showers
Private dock
Concierge services
Night security
Daily housekeeping
Onsite restaurant service via The Beach directly to the dock
Room service
Airport Shuttle service
Owning in the Bellafonte is a 5 star resort experience for you and your guests.
Tag
Bellafonte Luxury Oceanfront Hotel, 10, EEG Boulevard, Belnem, Kralendijk, Bonaire
Contact Listings Owner Form